Alexa is a household name in tracking and collecting data on worldwide browsing behaviour. They compile a global popularity ranking of 30 million websites that many people pay attention to. Based on data over the past 3 months, TradingView now ranks number 2000 versus all other websites in the entire world. That's an increase of 487 positions in the last 3 months. Woohoo!
We started 2017 around 3000 and exactly 1 year ago we ranked around 3800. You don't need a charting tool for this one, this is a bullish trend if you ever saw one 🙂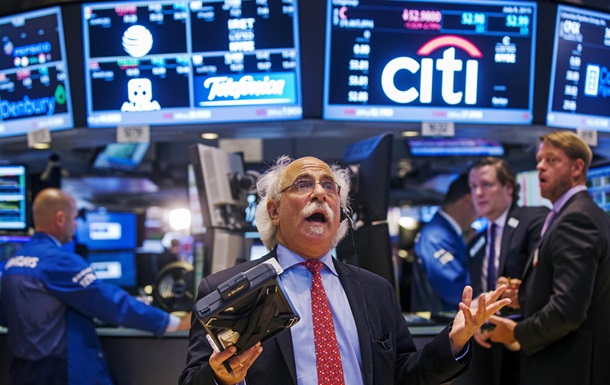 The fact that our traffic is increasing and being picked up by Alexa is testament to the engagement of our community. More and more traders find their way to TradingView and come here regularly to share ideas, give and receive feedback and take their trading to the next level.
Thank you for your trust in us and for sharing your views on the market every day. We are working diligently to keep earning this trust and we will release some awesome new features this year.